Bullying is a learned behavior, not a person!




Suicide & Homicide is THE leading cause of death for people 10 to 24.

CDC

In the U.S., 1 in 5 students ages 12-18 are bullied during the school year.

CDC 2018

Approximately 160,000 teens have skipped school because of Bullying.

Bureau of Justice Statistics 2019

Students who reported being frequently bullied scored lower in reading, mathematics, and science than their peers who were not.

Bureau of Justice Statistics 2019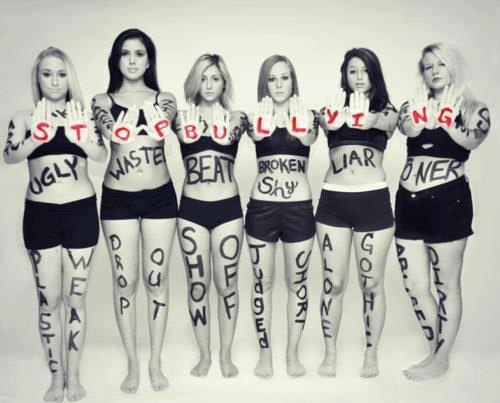 Pamela Gockley is a nationally-known speaker and the founder and Executive Director of The Camel Project, a non-profit corporation dedicated to preventing the trauma spiral with programs based on CBT Trauma-Informed Leadership and SEL learning.
Thank you for visiting and don't hesitate to get in touch with us if you need more information.